"Do all the good you can, By all the means you can,
In all the ways you can, In all the places you can,
At all the times you can, To all the people you can,
As long as ever you can" - John Wesley
Tims MY Tims
Tims My Tims - Philanthropic, Appreciative, Loving, Caring, Inspiring and What not - Tims My Tims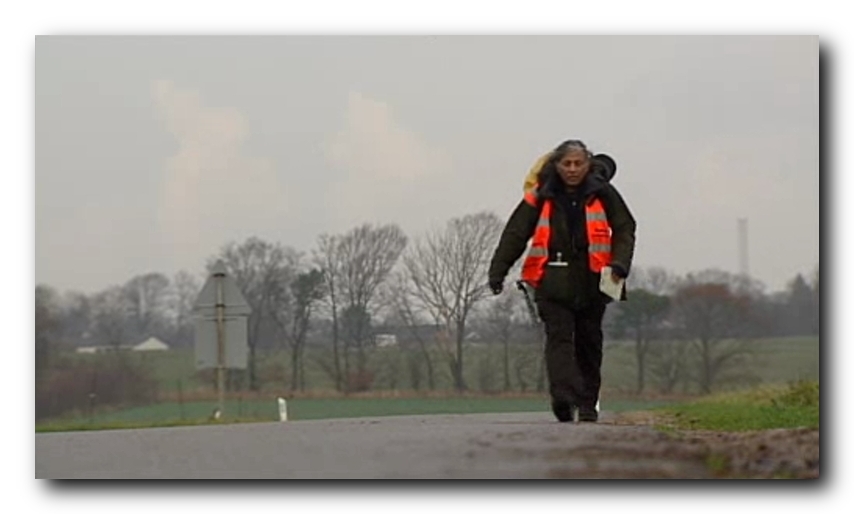 A noble walk for a global cause...
A global walk for a noble cause...
Introductory Note
Tims?
What prompted me to do this?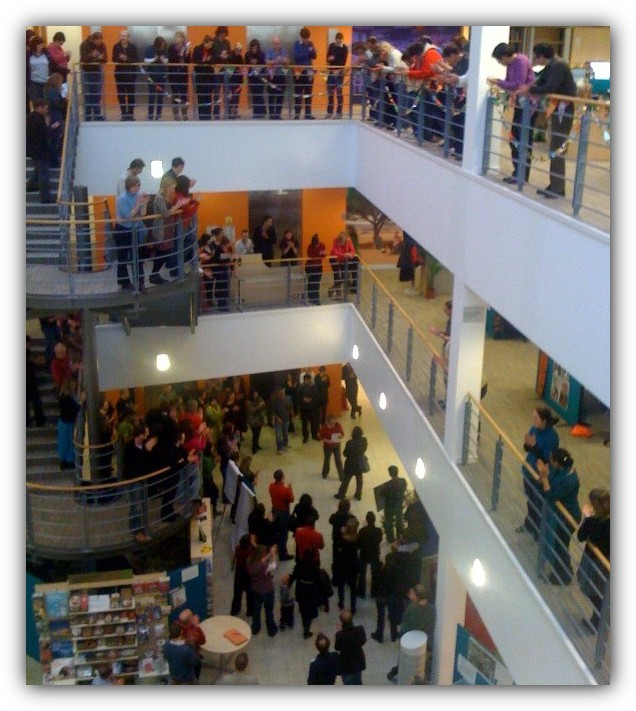 Reception for Tims on arrival at Oxfam House, after his noble global walk


Tribute to Tims
Is one of your friends saying "I don't believe in all these climate change theories. Even if it is true, I am least bothered."? Well, so be it. Tastes of people differ. As individuals, are we bothered about every other pressing societal issue? No. It is not possible too. So, fair enough.